Web Development to Support Your Digital Transformation
The web development team at Smile MEDIA is made up of over 100 talented and experienced digital development professionals from around the world. We collaborate efficiently to design highly secure, reliable websites and digital applications that help businesses like yours grow and thrive in a digital world.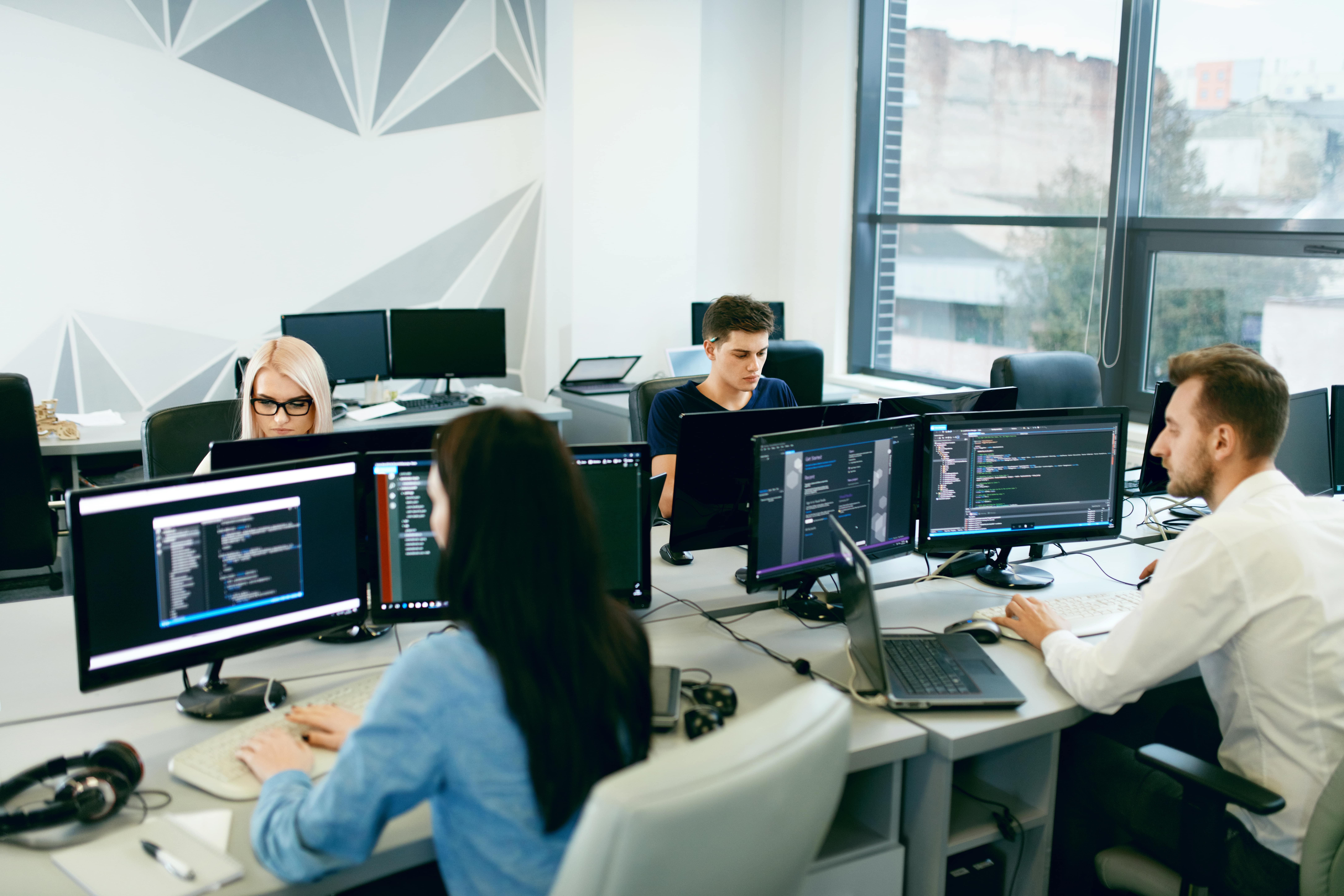 Development Services
Mobile App Development
Ecommerce Web Development
WordPress Development
Joomla Development
Drupal Development
Moodle Development
Managed Services
Social Network Solutions
Learning Management System Development
Augmented, Mixed, & Virtual Reality Development
Full Service Web Development
We provide full-service digital development services that exceed customer expectations at every turn. Our team is capable of developing websites and digital applications of all sizes and specifications. From simple structures to some of the most complex and advanced functionality, we develop web applications for businesses across every industry.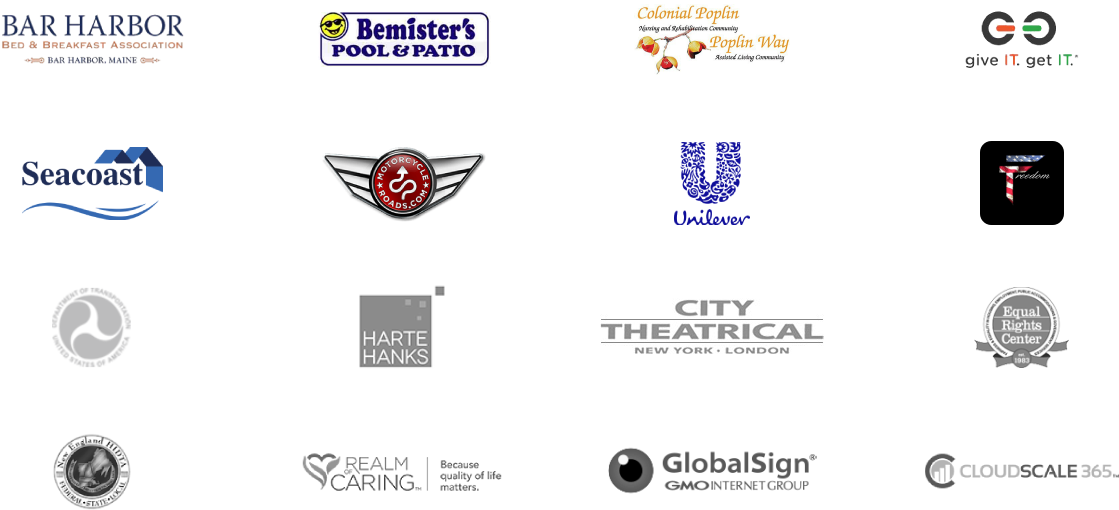 Hear What Our Clients Have to Say…
Exeter, NH
Smile Media is my search engine optimization expert and web site developer that I have been using for many years. Professional, knowledgeable, reliable and very easy to work with. I highly recommend Smile Media. Ed Shiembob One Long beach Properties
Exeter, NH
We hired Smile Media a year or so ago to help us with our SEO. We have noticed that many more of our clients have found it easier to find us on the internet based on the help that Smile Media assisted us in. We found them to be responsive, helpful and trustworthy with the scope of work that we were in need of. Thank you, Smile Media for your help with our business. Janice @PKsurroundings
Exeter, NH
I have been working with Sheyne for several years now building new patented technologies, Social Apps and a few websites that have made national news! There is literally nothing he cannot produce in this field. His resources are endless and top notch. He is very trustworthy, well organized, reliable and friendly. I had a vision of creating a sophisticated social network with all the bells and whistles and he certainly delivered with some extras! I had very little knowledge in the technology industry and as we built the social network he educated me on many things along the way, i felt like i had a mentor throughout the process. Now i feel that i know the technology language, the social industry and much more which has helped me tremendously! Due to his professionalism, ease of understanding and mentorship I will continue to use his services for many years into the future. I certainly recommend his services to anyone or any business, seasoned or not that is looking for outstanding and timely deliveries. With Sheyne and Smile Media it doesn't matter if you have been doing your industry for years or just starting out, he is certainly the top of his class! Very impressed! Thank you Sheyne for your outstanding services!
Dover, NH
I have worked with Sheyne and some of the Smile team for over 20 years on website and online marketing initiatives for businesses. Sheyne has a solid team of talented professionals that can deliver.
Boston, MA
In the first two months since our new website went live with all of the enhanced features which let pet owners know who we are and where to find us, calls have increased more than 80%. We have already seen a significant ROI and working with Smile Media just started! We are adding more staff as a direct result of having chosen to modernize and stand out by going with Smile Media.
Boston, MA
Smile Media redesigned my company's website to make it look more up to date and so it would have moving images. This has been a great improvement on what I had originally, and has helped the business. Furthermore, the support after the site completion has been fantastic. Smile has been very helpful in guiding me on how to maintain the site on my own. This both saves money and gives me more control over the site. I give Smile Media an A+ rating for quality of work and for service after the sale. I recommend them very highly-they will make you smile.
Boston, MA
I was extremely impressed with Smile MEDIA's responsive and effective efforts in helping me resolve issues with my Wix website.
Boston, MA
The folks at Smile Media have completed several IT projects for our nonprofit agency and we couldn't be happier with them and the results. They have a lot of patience with our lack of IT knowledge and are able to see things from the end user's viewpoint. Their communication has been first-rate and they strive to get everything excatly how we envision it. Hightly recommend! They make us SMILE!
Boston, MA
They were very quick to respond, gave great advice, and the price was right! Definitely recommend.
Looking for a Dedicated Web Development Partner?
The Smile MEDIA team is committed to your success; we want to be your trusted web development team.