About
Us
Smile MEDIA, LLC, is a website design, development, and digital marketing agency with offices in Boston, MA, Exeter, NH, and Dover, NH. We work with a diverse group of marketing, design, and software development staff dedicated to maximizing business performance through progressive thinking, technology efficiencies, and analytics.
At Smile we have a long history of providing trustworthy, quality, reputable, and friendly services. Smile's team of experts brings their collective knowledge and experience together to learn about and advance clients' business models to develop applications that maximize their strengths and energize their goals.
We Design With Your Happiness in Mind.
At our foundation we are a service company aimed to please. Our focus is on the one universal expression of happiness– a smile. That is why we have made it the core of our beliefs, and our name. It is the basis of how we deliver our services and how we would like you to feel upon receiving service from us. When working with Smile MEDIA, you can expect a warm and inviting greeting, but also to be happy with the results our services deliver. Our aim is not only to make you happy with the products we build, but to make your clients happy, too.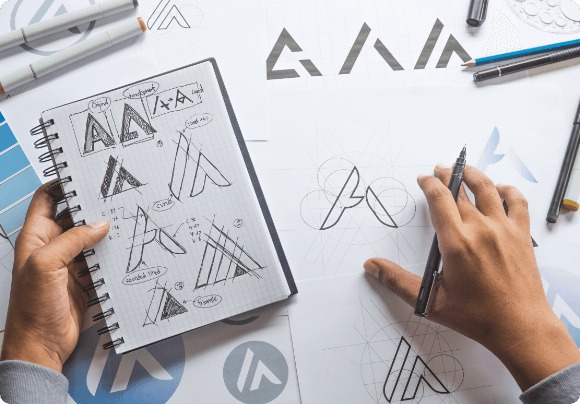 Start Your Digital Transformation with Smile MEDIA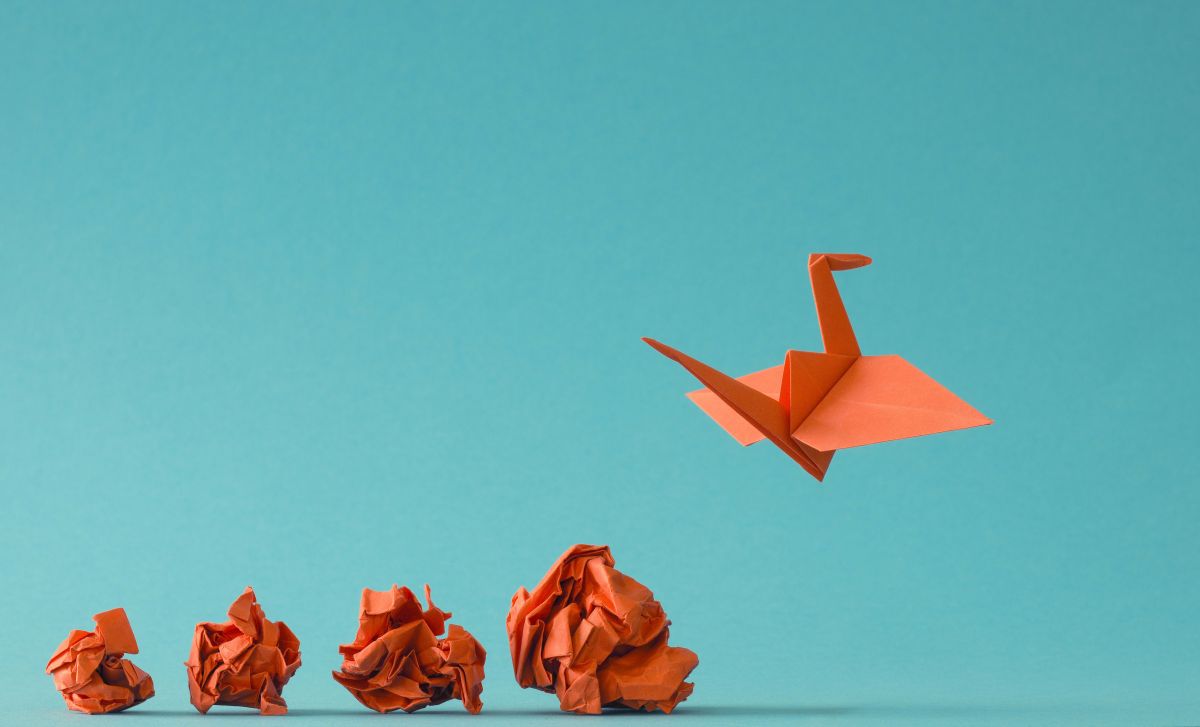 The digital marketing industry is changing exponentially; reimagining your business in the digital age is inevitable. Creating new and improved business processes, modern cultures, and better customer experiences through digital technologies will help your business to stay relevant in the digital world.
Successfully undergoing a digital transformation requires changing from the inside out. You must begin by creating a solid foundation, and work to harness the power of advanced digital technologies to create remarkable customer experiences. This will help you to obtain data faster and more easily, generate ideas and offer better solutions, and ultimately attract and maintain the best talent.
When you work with Smile MEDIA, we help you navigate through the digital transformation process with ease, setting you up for long-term growth and success.
Smile MEDIA's Core Values
Simplicity and Efficiency

Smile embraces thrift and simplicity throughout every aspect of the work we do. The approach to business development is always customer-focused, with an unwavering commitment to delivering simple, high-quality solutions that satisfy end-to-end efficiency requirements.

Long-Term Business Partnerships

Because we genuinely want to see our clients succeed, Smile works to help clients achieve brand consistency and to help them maintain a competitive edge in the market. We focus on forming long-term business relationships so that we can better satisfy the evolving needs of clients as their business grows.

Talent Acquisition and Development

Smile recognizes the variety of talent and skills required to build top-quality applications; therefore, we seek out and foster the growth of professionals with a wide range of skills. We recognize the accomplishments of staff and encourage them to contribute ideas and opinions to the team, in addition to supporting them in both their personal and professional growth.

Client Satisfaction: Guaranteed

Smile believes in providing its customers with the highest quality web design, development, and digital marketing services in the industry, and we back all services with a 6-month Happy Guarantee. If you are not 100% satisfied with the work provided for any reason, we will make it right or refund you for that portion of the service.
Industry
Innovation

 and Disruption

At Smile, we invest in companies with the courage and ambition to solve big problems and build global platforms. The entrepreneurs we back have committed to building successful companies and pursuing their dreams. We are committed to partnering with enterprises to effectively scale their business, disrupt industries, and grow into long-term companies that matter.