Why Your Dental Office Must Be Digital
In a time of constant change, it is now more important than ever to stay on top of your business's landscape. Working in a client-focused business means your reputation lies on what your customers state about your work. In the last year it has been stated that 93% of consumers used the internet to find a local business, with 34% searching every day. Considering what people say about the way you run your business can help you succeed with current clients, and to acquire new ones.
Digital marketing is key to the success of your dental practice because of the wide range of competition you are up against. Assessing your current marketing efforts, determining which marketing brands are best for your practice, having an effective, accessible, and easy to navigate website, and deciding who is best to manage your dental marketing ideas are all things to consider. Attracting new patients, along with offering competitive pricing and convenient services will not only help you succeed during the new year but will also set you up for success long-term.   
Here are a few ways to take your dental marketing to the next level: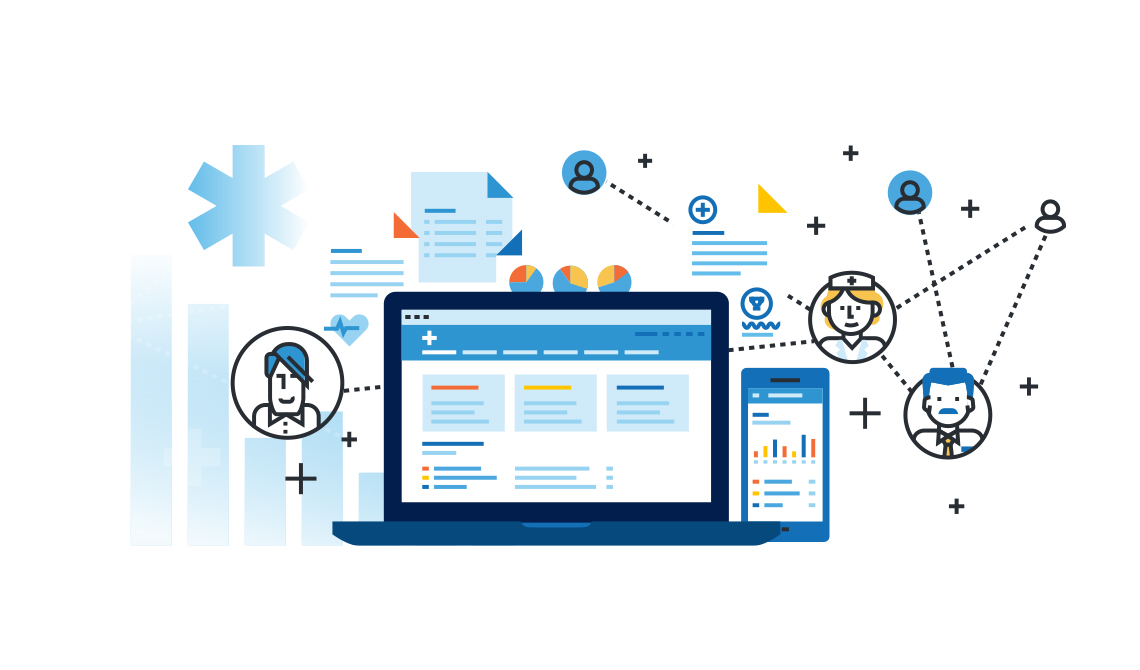 Pivot your business to stand out. With so many people spending their free time online, use this as an opportunity to pivot your business by updating your practice's online presence. Being top of mind will help in the long run when offices begin to reopen.
Use social media to build connections. Staying up to date on your social media platforms can be used to educate your audience on informative dental health information, while also giving your office a face and personality. Being present in the media helps establish trust amongst your patients and developing dental email marketing keeps your patients up to date.
Incorporate teledentistry to open new doors. Offering teledentistry provides an avenue for building and maintaining relationships with patients. Implementing applications such as Zoom allows your clients to attend virtual consultations from the comfort of their home, offers more affordable dental care, and provides the same level of care as they would receive in the office. Implementing teledentistry exemplifies the changing dental and healthcare landscape, offering convenience and connection for your patients.
Expand your credibility with online reputation management. Being responsive to the changing times and maintaining your online reputation is essential for a business. Creating an online platform for your patients creates a way for them to interact with your practice on their own time and boosts your positive online presence. Not only does managing your online reputation help increase sales, but it also establishes trust and credibility while effectively building a professional image.
The Importance of Online Reputation Management (ORM)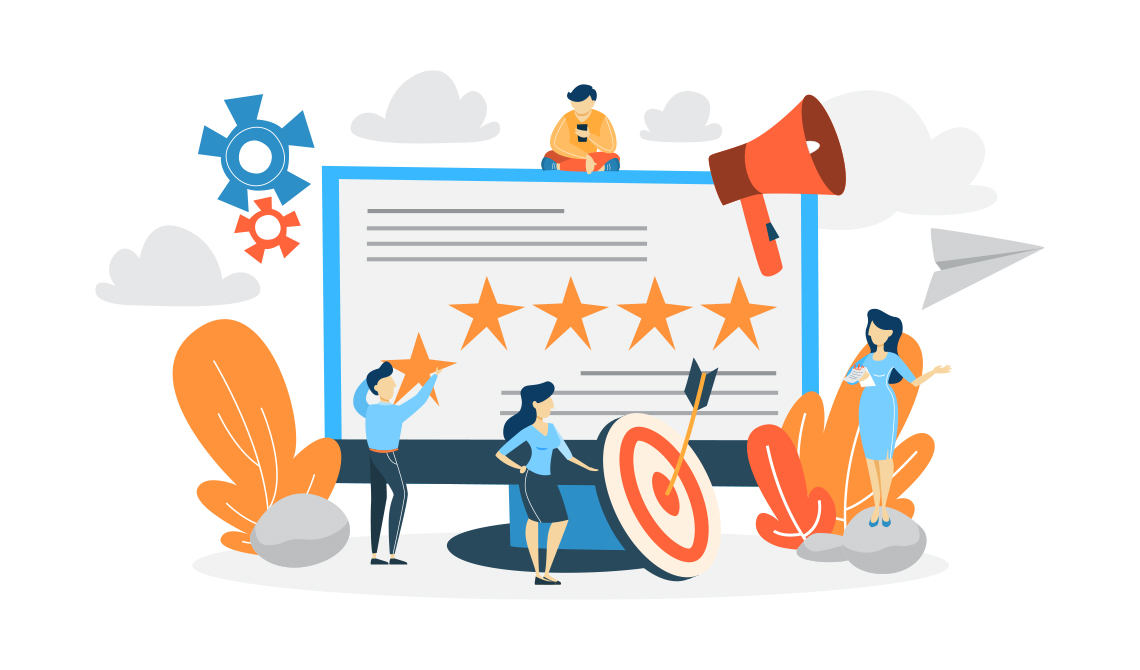 When searching for a new dentist, people commonly go online and sift through reviews and feedback that is available with a simple Google search. A recent statistic stated that 77% of customers consider reviews that are older than 3 months to be irrelevant. By incorporating an online reputation management software, your business will be ranked higher than your competitors, making you top of the list for the potential patient.
ORM also helps with addressing any negative feedback you may receive as quickly as possible, which builds credibility and improves your brand image. Having a poor reputation online not only drives away potential patients, but also future staff. Reinventing your online reputation is extremely beneficial for expanding your clientele and hiring the best talent.
Being aware of how people view your brand helps increase sales by using your client's feedback about what they like and do not like about your products or services and applying it to your business. Addressing your client's feedback shows you are efficient and care about making your clients experience top tier which they will most likely share with family and friends.
.
Practice Management Software: How to Run Your Business Efficiently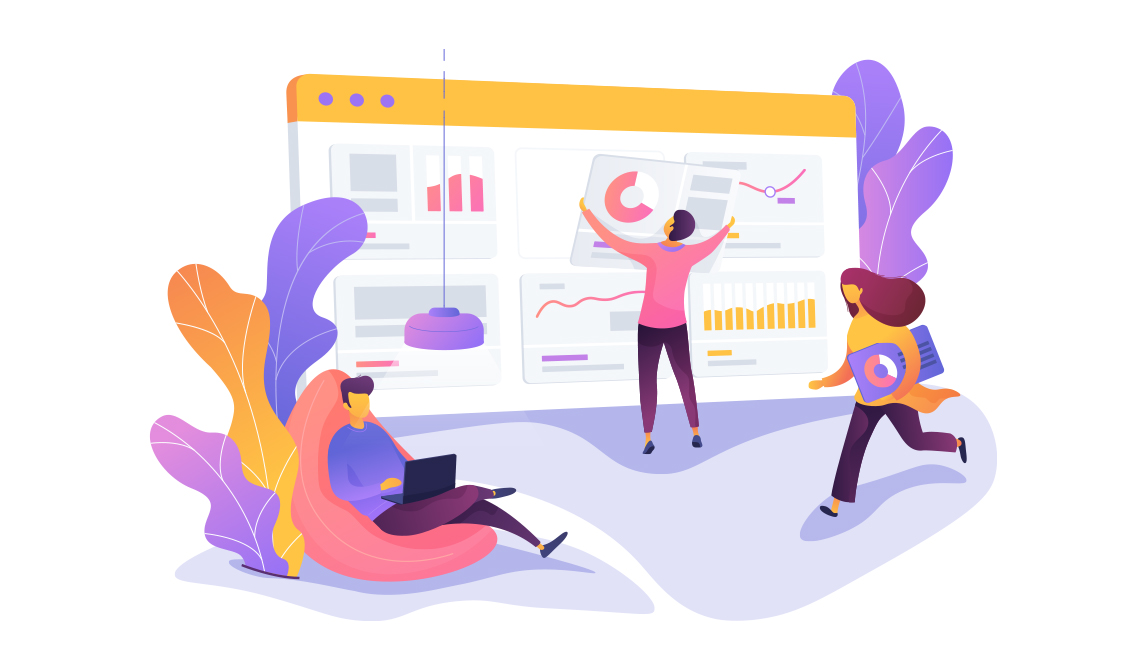 Maintaining up to date information on patients can be overwhelming. Practice management software allows for an easier workflow by eliminating the endless medical paperwork, calendar changes, and trying to stay on top of billing. This software is designed to help your practice run more efficiently with its ability to track and schedule appointments, manage your billing cycles and organize your patient information.
Having the ability to send out email and text reminders to patients, creating data reports for patients, and having an outlet for patient communication are all key features of practice management software. Scanning insurance cards, sending out billing reminders, and reducing errors has never been easier. Incorporating this technology into your practice will not only take the stress off you and your staff, but it will also enhance efficiency and ensure satisfaction of patient care. 
Luckily, incorporating a new system has never been easier - an internet connection and computer network is all you need to get the management software up and running immediately.
Ready to See What Digital Marketing Can Do for Your Practice?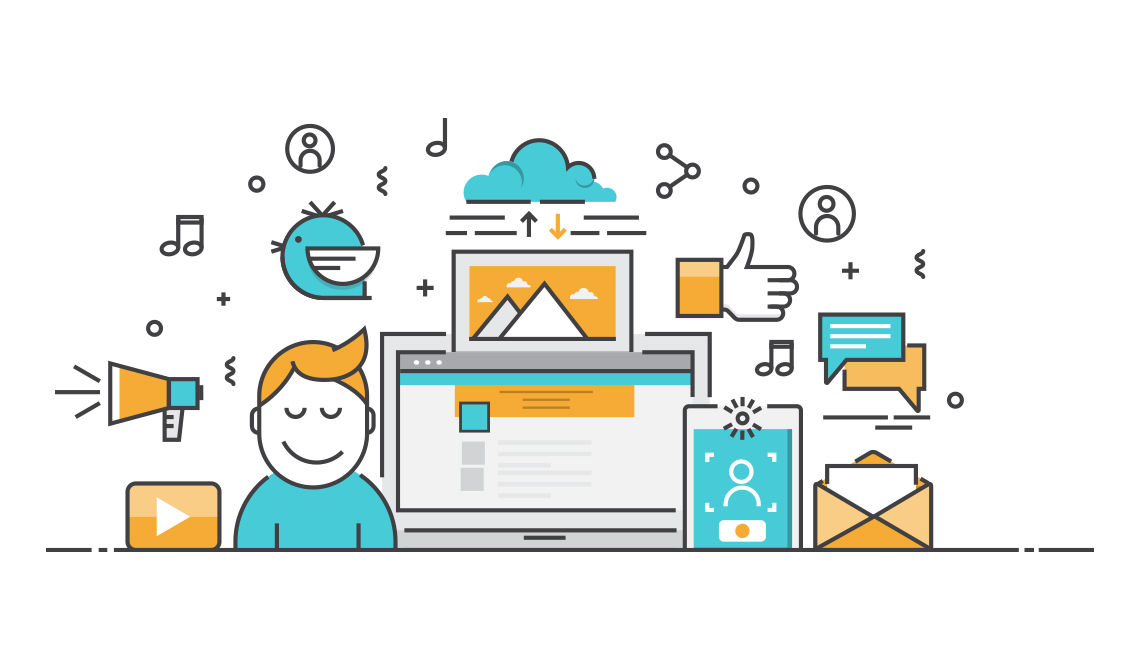 Now is the time to increase your visibility online, make your workflow more efficient, and see what your clients are really saying about your practice. Are you interested to see what online reputation management and practice management software can do for you? Smile MEDIA can help you build your dental marketing strategies for everything from copywriting, and email marketing, and social media, to SEO, pay-per-click advertising, website design, and beyond.
Contact Smile today to see the tools we have to help you succeed.