Sell Online with
Smile MEDIA and Shopify
Smile MEDIA lets your business transition to eCommerce and sell online with ease. As a certified Shopify eCommerce development partner, we can help drive high-performance sales to your store. And as Shopify brings success to 1 million+ merchants, it's the perfect platform to build your online presence.
Why Should You Sell Online?
If you have an existing brochure website you may be considering the next, natural step of eCommerce. Selling online expands your current market, so you're no longer limited to the reach of your physical store. And with a fresh customer base comes greater selling opportunities.
Offer your full catalog to the world.

Take orders 24/7/365 or whenever you wish.

Have full control over pricing and marketing.

Add deals and discounts to target markets.
But isn't selling online expensive?
How do you compete with thousands of other websites? What about attracting traffic?
Running an eCommerce site costs a fraction of a bricks-and-mortar business. Factor in staff on the shop floor, real estate, and local advertising, and the prices are small in comparison. But to compete online you need to stand out from the crowd.
That's why Smile MEDIA promotes Shopify as an easy yet powerful way to sell online.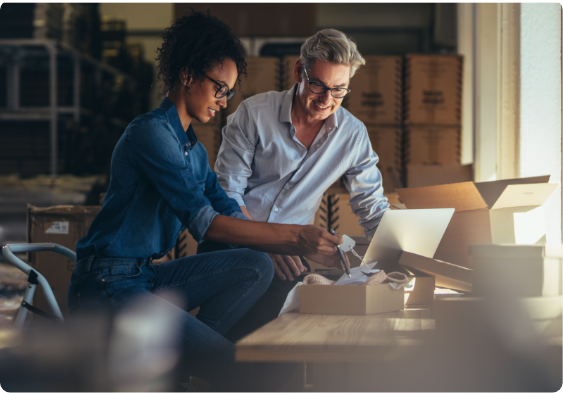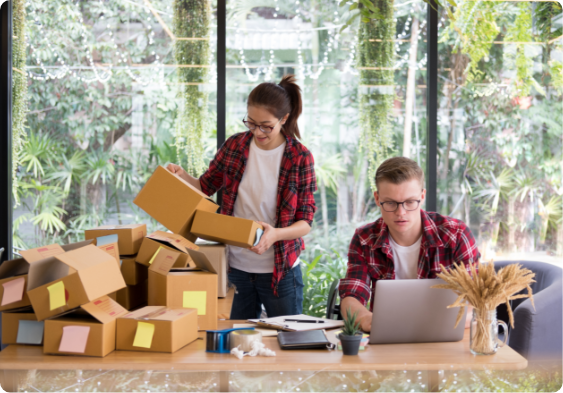 Why Use Shopify to Sell Online?
Do you need a simple way to create a virtual storefront online, where you can upload your products and services, and take payments for orders and track sales success?
Shopify is a world-leading commerce platform designed to make it straightforward to sell online. It caters to all business sizes and types. It handles physical and digital products to services and memberships. And, it can mirror your brand using its powerful theme features. With prices starting at under $50/month, Shopify won't break the bank. But why choose Shopify as your eCommerce storefront solution?
Shopify
Features and Benefits
Shopify's Online Store Builder offers the complete eCommerce package. Over a million businesses trust Shopify to run their online stores. And here's why:
Professional Themes and Customization

The Shopify Theme Store offers hundreds of templates to choose from. You can then tweak the settings to match your brand and upload your logo. Shopify also allows you to customize how your store looks and works using the Liquid template language. It looks perfect on any type of device including mobile. If you aren't comfortable or able to edit these styles, Smile MEDIA is a Shopify development company. We will set-up your store to fit your exact requirements.

Trusted Technical Support

Need assistance at 2 am? Shopify provides 24/7 support so you can get help when you need it the most. Use their online chat facility to speak to an advisor directly from your Admin panel. And if you choose Smile MEDIA as your partner, we offer technical assistance too. So why not start your e-commerce experience today? Hire Smile MEDIA as your Shopify developers to be certain of round-the-clock support.

Reliable and Secure Website Hosting

All of Shopify's stores are hosted on its global servers so no need for external hosting. Their unlimited bandwidth scales with your website. Everything is Level 1 PCI compliant. And you can use your own domain or sub-domain for complete ownership.

Unlimited Products and SEO

The product catalog is simple to use and you can add as many products or services as you want. The CMS lets you edit your site's navigation, content, and images. Everything is optimized for Google. Search engine optimization lies at the heart of Shopify.

Discounted Shipping

Take advantage of Shopify's shipping partners and their discounted rates. The Basic plan gives up to 64% discount with providers like UPS, DHL Express, and USPS. You can also print labels and add orders manually if needed.

Built-In Secure Payments

Shopify supports 100+ payment gateways but also has deals on Visa, Mastercard, etc. The shopping cart system is fast and secure with 128-bit SSL security. It offers multiple translations, currencies, and taxes. And abandoned cart recovery ensures higher sales conversion.

Dropshipping Opportunities with Oberlo

If you don't have a product or service to sell why not let Shopify find them for you?
The Oberlo dropshipping service lets you search for products to add to your storefront. You don't hold inventory and Oberlo handles packaging and delivery.
The white-label service is simple to integrate and offers thousands of items to sell.

Third-Party Integration

The true power of Shopify comes with its ability to integrate with other apps and software. The Shopify App Store offers hundreds of pre-built applications designed to boost your online store. Examples include inventory management, live chat, and QR codes. Smile MEDIA offers custom integration with Shopify's systems. We can connect your existing product database to your store so get in touch for further information.
Why Choose SmileMEDIA?
Smile MEDIA offers expert e-commerce solutions to SMBs and large enterprises.
Our goal is to provide high-quality web design development and digital marketing to our partners. We offer a complete list of eCommerce related services including:
Search Engine Optimization (SEO)
PPC marketing and conversion
Social Network advertising and development
Email marketing
We excel in creating Shopify websites and are a registered Shopify developer.
This means we can customize and develop your web store to meet your exact requirements, including app development, admin, and storefront.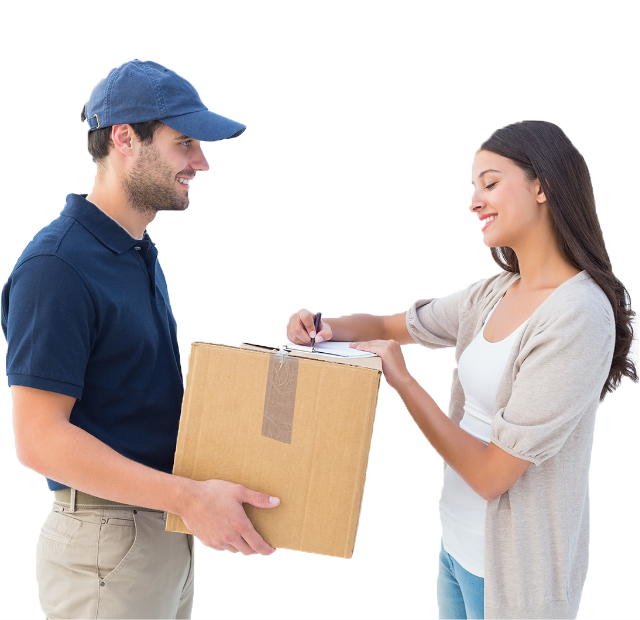 Shopify Ecommerce Development Partner
As a Shopify development company, Smile MEDIA provides a custom experience for our Shopify partners.
Shopify App Development
Our coders can create standalone or embedded apps to boost your store's capabilities. We can help grow your email list. Or integrate with your current database of products. Or build an interactive contact form.
Shopify Custom Development
The service also offers an API (application programming interface) to further customize your store. Our team of Shopify experts can modify the Admin area to display an interactive sales graph, for example. If you want your storefront modified, we can fulfill your exact requirements. Talk to us about what you need, and we will work with you to create the best Shopify solution.
Smile MEDIA Shopify Experts
As a Shopify eCommerce development partner, Smile MEDIA is the perfect pick for your online store. It doesn't matter how big or small your eCommerce project is. We can promote your brand to produce exceptional results. We build on the foundations of security and high functionality.
Everything can be customized to enhance you and your customers' satisfaction. You will see an increase in your search engine traffic and watch those visitors convert into paying customers.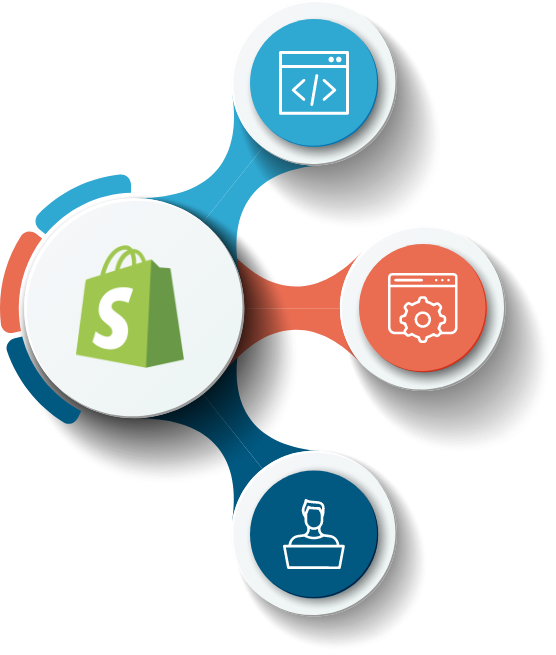 Contact Smile to take the first step in building your online web store today.
All of our services come with a 6-month guarantee. If you aren't fully satisfied for any reason, we will fix it or refund that service. Put a smile on your customers' faces and start selling online with Shopify and Smile MEDIA today.