What is
SEO?
Simply defined, SEO is an online marketing method used to increase website traffic from organic (non-paid) search results, by creating unique and relevant content that appeals to both consumers and search engines. By targeting specific keywords and phrases most relevant to your audience, you can help search engines and the people using them to find your website.
However, there is nothing simple about Search Engine Optimization.
Because humans and search engines analyze websites in very different ways, developing a successful Search Engine Optimization campaign is a complex process that can be extremely time-consuming. With search engines like Google making frequent changes to its search algorithms, it can be hard to keep up with the latest Search Engine Optimization best practices.
Our SEO team is here to help your customers find YOU.
Our SEO experts understand the complexities of Google's ever-changing algorithms and will work with your organization to develop an SEO strategy that delivers the results you need. We believe in developing website designs that are user-friendly, responsive, and most importantly, will serve as a means of generating qualified leads for your business.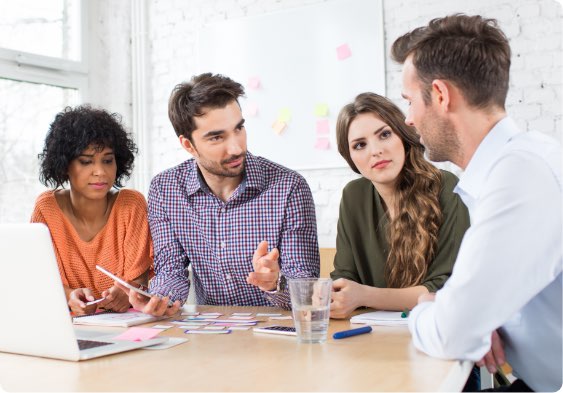 SEO
Service
At Smile MEDIA, we offer a comprehensive list of SEO services to ensure your website gets the maximum visibility possible. We offer:
CONSULTING & STRATEGY DEVELOPMENT

If you aren't sure where to start with SEO, we can help you assess your needs and design a strategy for long-term success.

KEYWORD RESEARCH & ANALYSIS

We provide in-depth research on the keywords that matter to your audience and will drive the most traffic to your website.

SEO AUDIT

If you aren't sure how your website is performing, we can provide an in-depth assessment and deliver a plan of action.

MARKET RESEARCH

We can also perform any necessary market research to develop the most up-to-date and relevant content for your audience.

ON PAGE OPTIMIZATION

We make sure your content matches the needs of those searching for what you have to offer.

OFF PAGE OPTIMIZATION

We analyze the quality of sites linking to your website, and monitor all backlinks to optimize the trustworthiness, authority, and relevance of your site.

LOCAL SEO

We analyze your local SEO and work to ensure your company is listed accurately on all online listing service sites.

CONTENT DEVELOPMENT

For optimal results, we'll deliver high quality content, developed with specific keywords and phrases in mind.

PENALTY RECOVERY

Did you get hit with the latest Google penalty? At Smile, we consistently monitor the latest algorithms and penalties, so we can help you to recover if your website drops in the rankings as a result of a penalty.

ONLINE REPUTATION MANAGEMENT

Do you know what potential customers are saying about your brand? Smile can help you monitor your online reputation and get in on the conversation.

PAY-PER-CLICK MARKETING

For an extra boost website visibility, we can work with you to develop a paid search engine marketing campaign to drive more visitors to your search results.
What to Expect
At Smile MEDIA, we'll start by getting to know your business and what your audience is searching for. We'll then work to help you develop and utilize high-quality, keyword-focused, and relevant content that search engines and your target audience will love. Our experts are here to guide you step-by-step through the process as you increase your website search rankings and expand your website visibility. Contact us today for a free SEO consultation.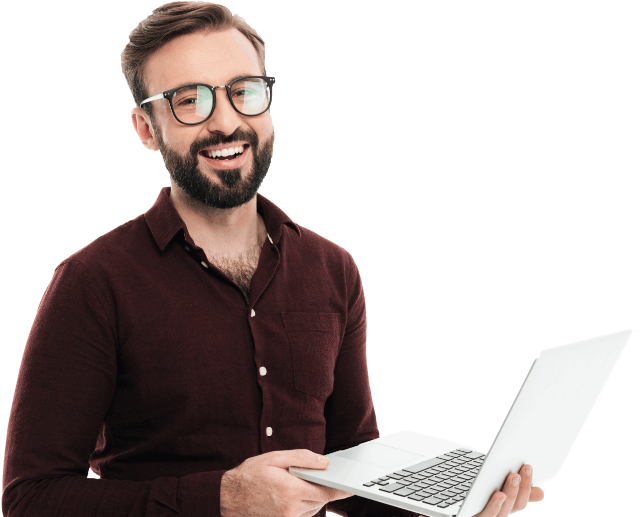 Grow Your Business with Online Local Citation Listings. Request a free scan today!