Experienced Boston-based Website Design Services Company
At Smile MEDIA, we design websites to meet your needs for functionality, usability, and accessibility. We understand the importance of creating an exceptional user experience, and we strive to exceed expectations with every project. Working with Smile MEDIA, you have access to a highly experienced team ready to deliver the best website design services around.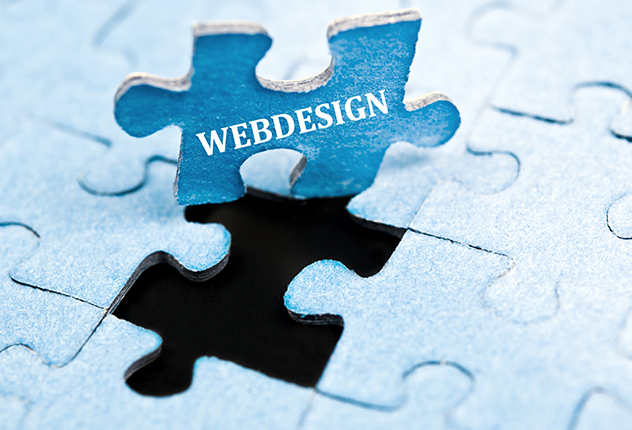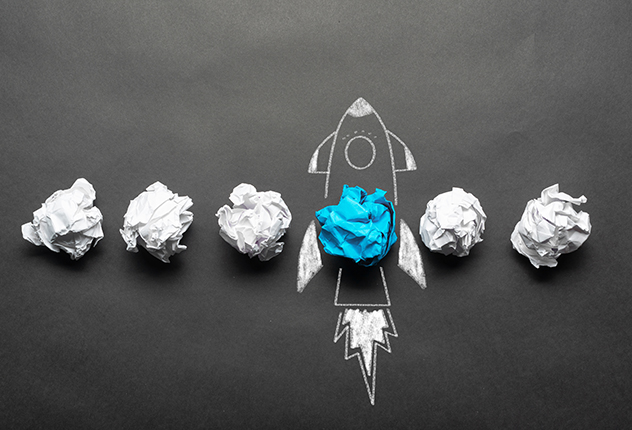 Bringing Your Website Vision To Life
Our approach to website design is as unique as our client. We understand that each client has different needs and challenges, and therefore we need to find a custom solution every time. We are passionate about uncovering opportunities and increasing the performance of a vision. Through in-depth market research and the power of a highly skilled development team, we can bring your website to market in the way you've always envisioned it.
Functional Website Design

Custom Solutions

Personalized Strategies

Dedicated Customer service

Quality Deliverables
Smile MEDIA – Your Professional Website Design Company
In today's digital world, your website presence is critical to your visibility and long-term success. When built strategically and carefully, a well-designed website will act as your 24/7 sales tool for attracting and converting leads while you sleep.
At Smile MEDIA, we've built a team of experienced and skilled web developers and designers who understand how to create something both beautiful and more importantly -- that works the way it's supposed to. Our team of creative designers and software engineers will work with your organization to develop a website that functions the way you need it to, so you can put it to work.
From the initial consultation phase to design and implementation, the website development team will keep you informed each step of the way. Smile's creative design staff has the right skills and knowledge to design and build the most efficient platform to help you successfully raise awareness, connect to and educate your audience, and ultimately achieve your mission.
Search engine marketing is a mix of digital marketing
Why Choose Smile MEDIA as Your Trusted Web Design Services Partner?
Designing for User Experience
Providing a personalized user experience with creative designing, in addition to a responsive and intuitive overall web design, are critical to achieving a successful return on investment from your website. Your website is no longer just a placeholder for your business. It must not only make a lasting impression on viewers that keep them coming back, but it also must make the user experience as easy and intuitive as possible. If your website is too cluttered, too slow, or too difficult to navigate through, you will lose your visitors quickly.
At Smile MEDIA, our creative web design services include:
    
Responsive Website Design
    
Mobile Web Design
    
E-commerce Web Design
    
Dynamic Website Design
    
Customized Template Design
    
CMS Based Websites
    
Graphic Design Services
    
Web Portal Design
    
Membership Website Design
    
Social Network Web Design
Experienced Web Design Team
Smiled MEDIA works to help our clients achieve their goals, no matter how complex. When we sign up for a project, its success is the only option. When our clients succeed, we succeed. We have the ability to deliver exceptional results because of our skilled team of designers, access to advanced technology, and our expertise in digital marketing we've developed over the years. As a leading e-commerce web design company Smile MEDIA aims to deliver efficient and highly functional web design solutions to help your business grow.
At Smile MEDIA, our mission is to deliver:
    
Quality Design
    
Functional Website
    
Unique Attributes
    
Exceptional User Experience
    
User-friendly Design
    
Easy-to-Navigate Structure
    
Custom, Personalized Solutions
Why Work with Smile MEDIA?
We spend a lot of time searching for the best professionals in our industry and recruiting them to join the Smile MEDIA team. As a result, our team is made up of the best of the best when it comes to website design, development, project management, digital marketing, and more. When you've built an all-star team, it is easy to deliver the best web design services.
The Smile MEDIA team is focused on delivering:
    
Highly Professional Services
    
Custom, Expert Solutions
    
Exceptional Customer Service
    
Competitive Pricing
    
Personalized Designs
    
Data-driven Results