Work with the best Digital Marketing Company in Exeter, NH
Smile MEDIA strives to be the best digital marketing and website design agency in Exeter, New Hampshire, with additional locations in Dover, New Hampshire, and Boston Massachusetts. Smile offers a wealth of experience in every aspect of digital marketing, with a focus on helping clients to grow their businesses through strategic, data-driven results. No matter your industry or company size, Smile MEDIA has a digital marketing solution for you.
Do you want to grow your business and increase your profits? Contact Smile MEDIA via phone at 1(603) 609-2002 or request a quote online today.
When it comes to digital marketing companies in Exeter, there's no better choice than Smile MEDIA. Learn all about the services we offer, below.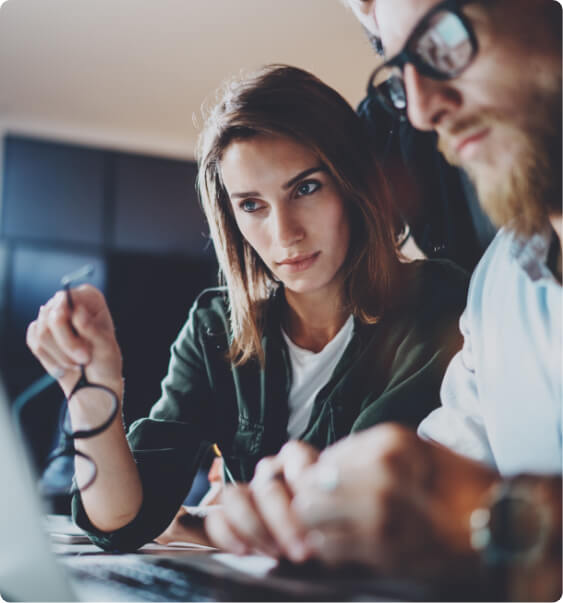 Increase the online visibility of your Exeter, New Hampshire business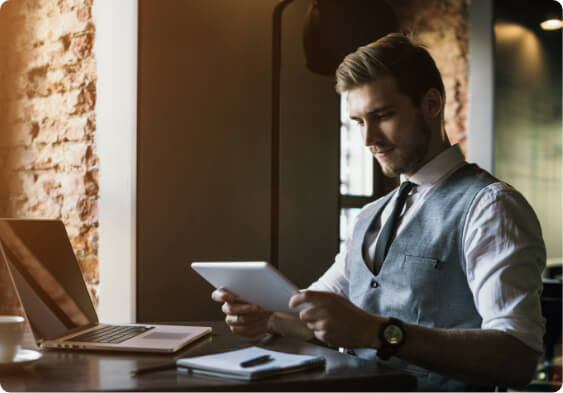 Benefits of Digital Marketing for Your Exeter, NH Business
Digital Marketing offers many great advantages to companies across all industries, including increasing brand awareness for your business and enhancing your company's online reach. For those looking to attract more website visitors, increase lead conversions, and ultimately grow your revenue, digital marketing is where it's at. Your return on investment is significantly greater than most other, more traditional marketing techniques.
It's Time to Go Digital ! Get Your Free Quote Now.
Available
Digital Marketing

Services for Your Exeter-based Business

Smile MEDIA deliver comprehensive list of digital marketing services based on your company's needs and goals. We're here to help you grow your business online, with: Search engine marketing (SEM), search engineoptimization (SEO), pay-per-click advertising (PPC), and social media marketing (SMM); as well as content marketing, and email marketing. These methods, when combined strategically, will help you drive more qualified leads to your website, resulting in increased profits and long-term growth.
Driving Growth

for Exeter-based Businesses Like Yours

Utilizing SEM, content marketing,andemail marketing, Smile MEDIA has helped many Exeter businesses grow significantly through strategic digital marketing campaigns that drive tangible results.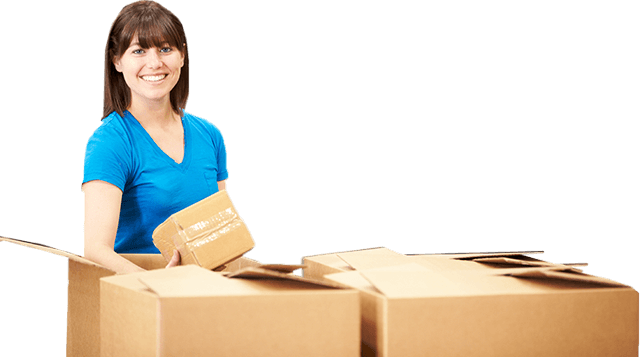 Smile MEDIA: Striving to be the Best Digital Marketing and Website Design Agency in Exeter
At Smile MEDIA, we have built a reputation for being a top digital marketing agency in Exeter and beyond. We work diligently to deliver results that exceed customer expectations for businesses of all sizes and types.
Why Work with Smile MEDIA?
Smile's team of digital marketing professionals brings their collective knowledge and experience together to deliver digital marketing solutions that stand out. We believe in the following core values:
Simplicity and Efficiency
Long-Term Business Partnerships
Talent Acquisition and Development
Client Satisfaction: Guaranteed
Want to Work with Smile MEDIA?
At Smile MEDIA, our goal is to help your business market more effectively, resulting in increased profits and long-term growth. Are you ready to get started?
CONTACT INFORMATION

FOR EXETER, NH