Cambridge

SEO

Company
Smile MEDIA is an award-winning SEO company in Cambridge. We have worked in the industry for over 25 years, helping businesses like yours compete across the internet with results-focused digital marketing solutions.
At Smile MEDIA, we have a solid reputation for reliability, superior service, industry leadership, and a warm customer experience. Experts at Smile MEDIA collaborate to study and improve their customers' business models, then create software that plays to those customers' strengths and propels them toward their objectives.
Work with our Cambridge SEO Company by contacting us at 1-617-399-8216 to discuss your SEO and organic reach goals.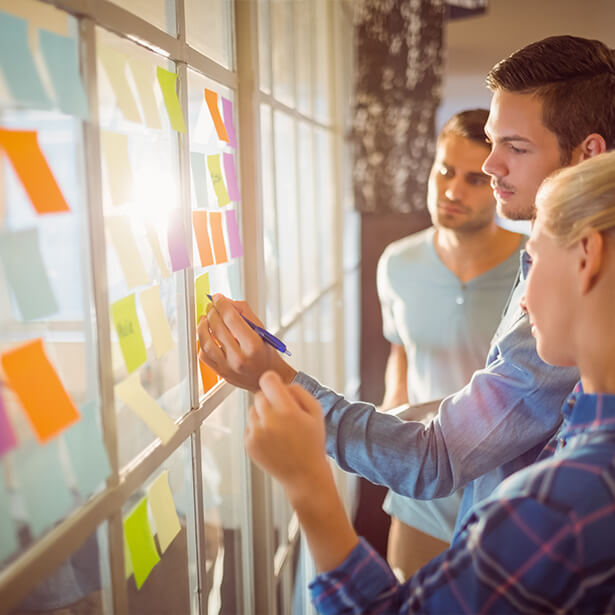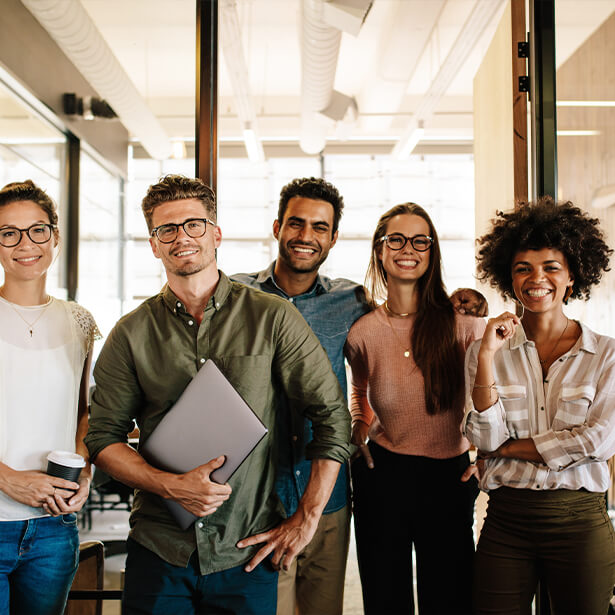 About Us!
Smile MEDIA is a digital marketing agency well known for putting smiles on their clients' faces, hence the name. We employ a multidisciplinary team of marketing, design, and software development professionals who are committed to maximizing corporate performance through innovative thought, technology efficiencies, and analytics.
Search

Engine

Optimization

Providing excellent search engine optimization services requires expertise in keyword research, on-page optimization, link building, and content creation. Keeping up with algorithm updates and using data to make informed decisions is crucial. Communication, transparency, and a commitment to ethical practices are also essential for client satisfaction.
What Is SEO?
SEO, or Search Engine Optimization, is the practice of optimizing websites and content to improve their visibility and ranking in search engine results pages. Unlike pay-per-click marketing, SEO is based on extensive competitor research and writing competitive content to rank above theirs. Other than the written content, proper targeting, and occasional updates – SEO is often less expensive than PPC over time. Learn more about the difference between SEO vs PPC.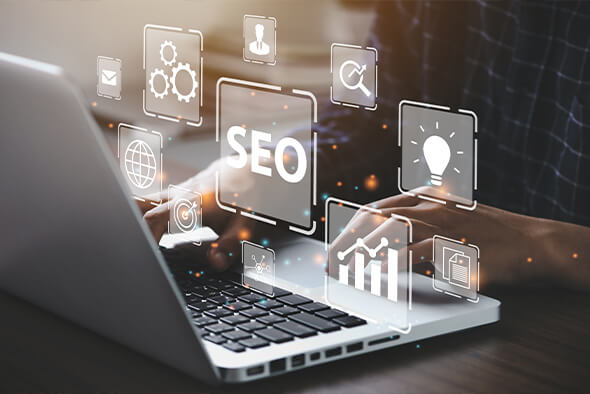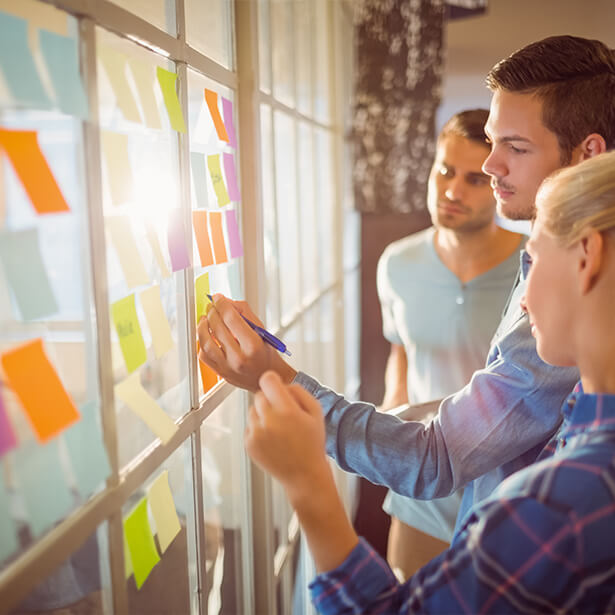 Benefits Of Search Engine Optimization
Corporations and small businesses alike benefit greatly from having proper SEO or Local SEO implemented onto their website. Here are just a few to list:
    1. Increased website traffic: SEO can improve a website's visibility and ranking in search engine results pages, leading to increased organic traffic from search engines.
    2. Better user experience: SEO involves optimizing a website's structure, content, and other elements to provide a better user experience, resulting in increased user engagement, lower bounce rates, and higher conversion rates.
    3. Cost-effectiveness: Compared to other digital marketing channels, SEO can is cost-effective in the long run. Once a website's SEO is optimized, it can continue to attract organic traffic without ongoing investment, unlike paid advertising.
Cambridge SEO Services
Smile MEDIA is a top SEO company in Cambridge, Massachusetts that offers a range of SEO services, including:
Full-blown SEO Campaign Strategy
Keyword research
Off-page SEO optimization
Organic Traffic Conversion Tracking
Content creation
Our team of experts uses data-driven strategies and a transparent approach to help businesses like yours achieve your desired SEO goals and improve your online visibility.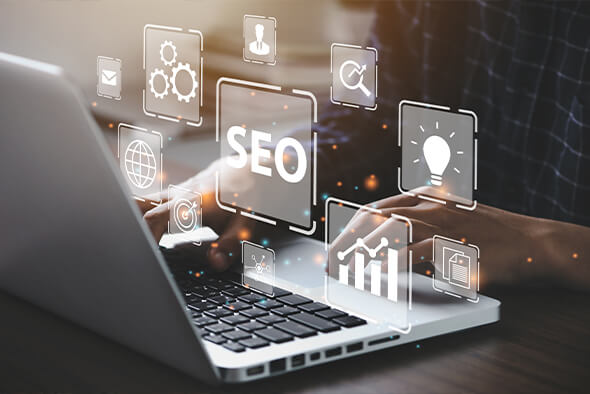 Technical SEO
Businesses should implement technical SEO (Search Engine Optimization) to improve their website's traffic for several reasons:
    1. Increase website visibility: Technical SEO ensures that search engines can effectively crawl and index a website, which leads to better visibility in search engine results pages (SERPs).
    2. Better user experience: Technical SEO can improve a website's user experience by ensuring that the website is fast, mobile-friendly, and easy to navigate.
    3. Competitive advantage: Implementing technical SEO can give businesses a competitive advantage over their competitors by increasing their search engine visibility, which can result in more traffic and, ultimately, more business.
    4. Cost-effective: Technical SEO can be a cost-effective way to increase website traffic, as it does not require ongoing advertising costs like pay-per-click (PPC) advertising.
    5. Long-term benefits: Technical SEO is a long-term strategy that can continue to provide benefits to a website over time.
In summary, implementing technical SEO can improve a website's search engine visibility, user experience, and competitive advantage, ultimately leading to more traffic and business at a lower cost than other digital marketing strategies.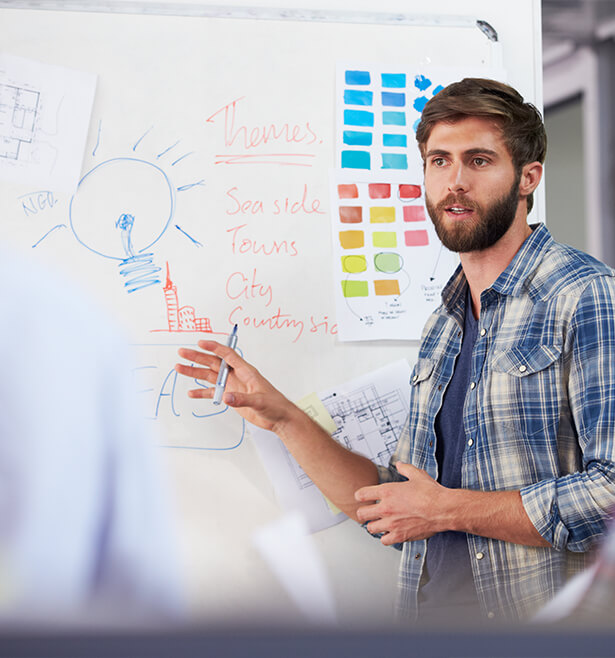 E-commerce SEO

E-commerce SEO involves optimizing online stores for search engines to increase organic traffic, sales and revenue. This includes but is not limited to:

    • Optimizing Titles and Meta Descriptions
    • Product Description Optimization (Searchability)
    • Product Image Optimization (Page Speed)
    • Deciding a Clear Call-To-Action

Franchise SEO

Franchise SEO is the process of optimizing a franchise organization's website and individual franchisee websites to increase visibility, organic traffic, and customer leads at the local level while maintaining brand consistency. Let Smile MEDIA help you grow your local reach and beat your competition.

Link Building

Link building is the practice of acquiring hyperlinks from other websites to your own. It helps businesses increase their website's authority, search engine ranking, and organic traffic by demonstrating its value to search engines and driving referral traffic from other websites.

Content Writing

Writing "content" for SEO objectives is called "content authoring." Smile MEDIA helps businesses may generate leads, build rapport with their audience, and move prospects farther along the sales funnel with the help of content marketing. 87% of marketers say they use content to help prospects along the buyer's journey.

On-page SEO

On-page SEO refers to the practice of optimizing individual web pages to rank higher in search engine results and earn more organic traffic. It involves optimizing content, HTML source code, and website architecture to improve relevance, accessibility, and user experience for both search engines and users.

Off-page SEO

Off-page SEO refers to the actions taken outside of a website in order to improve its search engine ranking and visibility. These activities are often focused on increasing the website's authority and trustworthiness through link building and other strategies.

Local SEO

Smile MEDIA helps clients improve their local reach and maintain their business footprint in their area. Local SEO is the process of optimizing a website to increase its visibility for location-specific search queries. It involves optimizing business listings, online reviews, and other local signals to improve search engine ranking, online reputation, and foot traffic to a physical location.

Amazon Marketing Services

Amazon Marketing Services are advertising tools and strategies that enable sellers to increase product visibility, sales, and customer engagement on Amazon. Smile MEDIA's team are experts in helping you with Amazon Marketing because we have experience in managing and optimizing campaigns to reach your goals increase your bottom line. Our expertise in Amazon's algorithms, consumer behavior, and industry best practices can help you achieve your business goals and stay ahead of the competition.

Keyword Research & Strategy

A keyword research strategy involves identifying target audiences, defining goals and objectives, researching relevant keywords, analyzing competition, and monitoring performance. It requires a balance between high search volume and low competition keywords to maximize organic traffic and conversions.
Why Smile MEDIA?
Expert SEO Team
We have an unrivaled team of SEO experts that have worked with a variety of big brands like Coca-Cola, Payoneer, Global Sign, Seacoast Board of Realtors, Government Projects, Hollywood Celebrities, and other Fortune 500 companies.
Honest & Transparent
Our digital marketing agency prioritizes honesty and transparency in everything we do. We provide detailed reports on our work, regularly communicate with clients, and always offer clear explanations of our services. Trust and integrity are at the core of our values.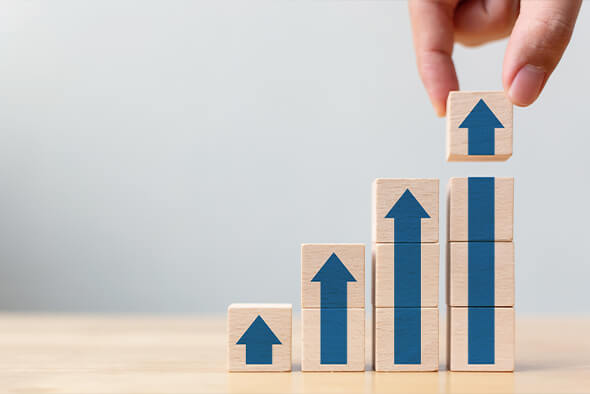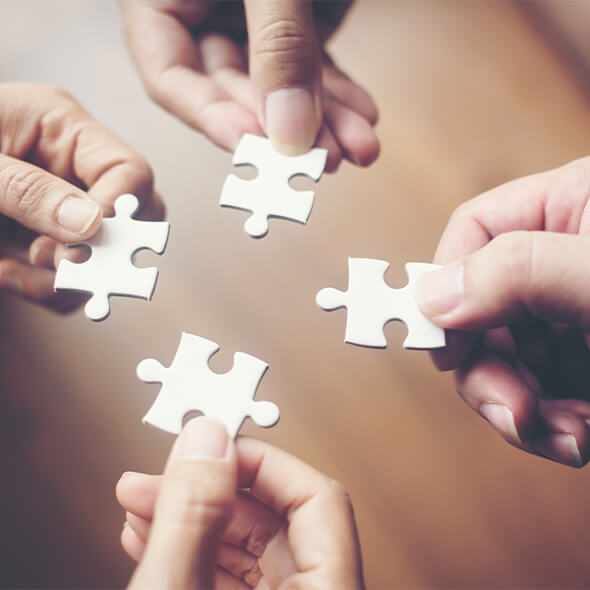 Proactive Approach
At our digital marketing agency, we take a proactive approach to SEO services. We don't just talk about getting things done; we deliver results. Our team is dedicated to optimizing your website and driving traffic to it, period.
We Value Clients
We value the success of our clients above all else at our digital marketing agency. Our team is committed to achieving your goals and driving growth for your business. Your success is our success, and we work tirelessly to ensure your success is achieved.
Paid SEO Services
Paid SEO, also known as search engine advertising or pay-per-click (PPC) advertising, is a type of digital marketing strategy in which advertisers pay to have their website or web pages appear at the top of the search engine results pages (SERPs) for specific keywords or phrases.
Client's Experience & Results
Client Reviews
Exeter, NH
Smile Media is my search engine optimization expert and web site developer that I have been using for many years. Professional, knowledgeable, reliable and very easy to work with. I highly recommend Smile Media. Ed Shiembob One Long beach Properties
Exeter, NH
We hired Smile Media a year or so ago to help us with our SEO. We have noticed that many more of our clients have found it easier to find us on the internet based on the help that Smile Media assisted us in. We found them to be responsive, helpful and trustworthy with the scope of work that we were in need of. Thank you, Smile Media for your help with our business. Janice @PKsurroundings
Exeter, NH
I have been working with Sheyne for several years now building new patented technologies, Social Apps and a few websites that have made national news! There is literally nothing he cannot produce in this field. His resources are endless and top notch. He is very trustworthy, well organized, reliable and friendly. I had a vision of creating a sophisticated social network with all the bells and whistles and he certainly delivered with some extras! I had very little knowledge in the technology industry and as we built the social network he educated me on many things along the way, i felt like i had a mentor throughout the process. Now i feel that i know the technology language, the social industry and much more which has helped me tremendously! Due to his professionalism, ease of understanding and mentorship I will continue to use his services for many years into the future. I certainly recommend his services to anyone or any business, seasoned or not that is looking for outstanding and timely deliveries. With Sheyne and Smile Media it doesn't matter if you have been doing your industry for years or just starting out, he is certainly the top of his class! Very impressed! Thank you Sheyne for your outstanding services!
Dover, NH
I have worked with Sheyne and some of the Smile team for over 20 years on website and online marketing initiatives for businesses. Sheyne has a solid team of talented professionals that can deliver.
Boston, MA
In the first two months since our new website went live with all of the enhanced features which let pet owners know who we are and where to find us, calls have increased more than 80%. We have already seen a significant ROI and working with Smile Media just started! We are adding more staff as a direct result of having chosen to modernize and stand out by going with Smile Media.
Boston, MA
Smile Media redesigned my company's website to make it look more up to date and so it would have moving images. This has been a great improvement on what I had originally, and has helped the business. Furthermore, the support after the site completion has been fantastic. Smile has been very helpful in guiding me on how to maintain the site on my own. This both saves money and gives me more control over the site. I give Smile Media an A+ rating for quality of work and for service after the sale. I recommend them very highly-they will make you smile.
Boston, MA
I was extremely impressed with Smile MEDIA's responsive and effective efforts in helping me resolve issues with my Wix website.
Boston, MA
The folks at Smile Media have completed several IT projects for our nonprofit agency and we couldn't be happier with them and the results. They have a lot of patience with our lack of IT knowledge and are able to see things from the end user's viewpoint. Their communication has been first-rate and they strive to get everything excatly how we envision it. Hightly recommend! They make us SMILE!
Boston, MA
They were very quick to respond, gave great advice, and the price was right! Definitely recommend.
Get In Touch!
Smile MEDIA's Cambridge SEO Company has 1 goal - help our clients succeed. Whether you're a small local business or a large international enterprise, we have the team and the skills to help you grow. Free up your time while still achieving your business goals.